Often when hungry or have food cravings, we reach out to the easily available ready-to-eat foods, and no doubt, we find popping chips or deep-fried snacks better and tastier than grabbing a healthier alternative. But, don't panic or deprive yourself—doing so will simply make you more inclined to binge later. Rather, pay attention to your body's signals and seek healthy alternatives. 
Here are some healthy and tasty treats you can try, that'll help you manage your cravings without compromising on your health. Sounds intriguing? Keep reading…
1. Banana Bread Overnight Oats: Combine Oats and Milky Moo's Super Vitamin Milk in a mixing bowl and stir until well combined. Add ½ cup of chopped walnuts, ¼ teaspoon of cinnamon, and spice, cover, and refrigerate it overnight for at least 8 hours. You can also add a scoop of Milky Moo's thick & fresh Probiotic Dahi to give it an extra creamy texture while adding a bit of protein. When ready to serve, place some banana slices at the bottom of the serving glass and garnish it with walnuts and maple syrup.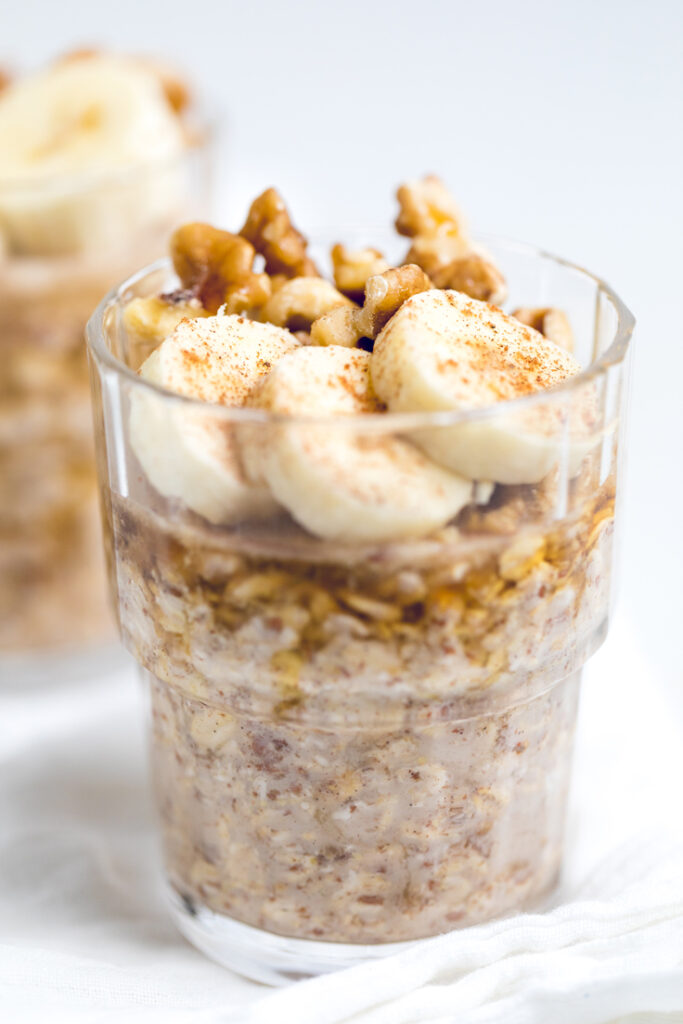 2. Dahi Chiwda: Soak a cup of flattened rice and wash it twice. Add it to a bowl of Milky Moo rich & creamy Probiotic Dahi and mix well. Top it with powdered jaggery and serve. This healthy and filling breakfast will help your body get the nutrients it needs.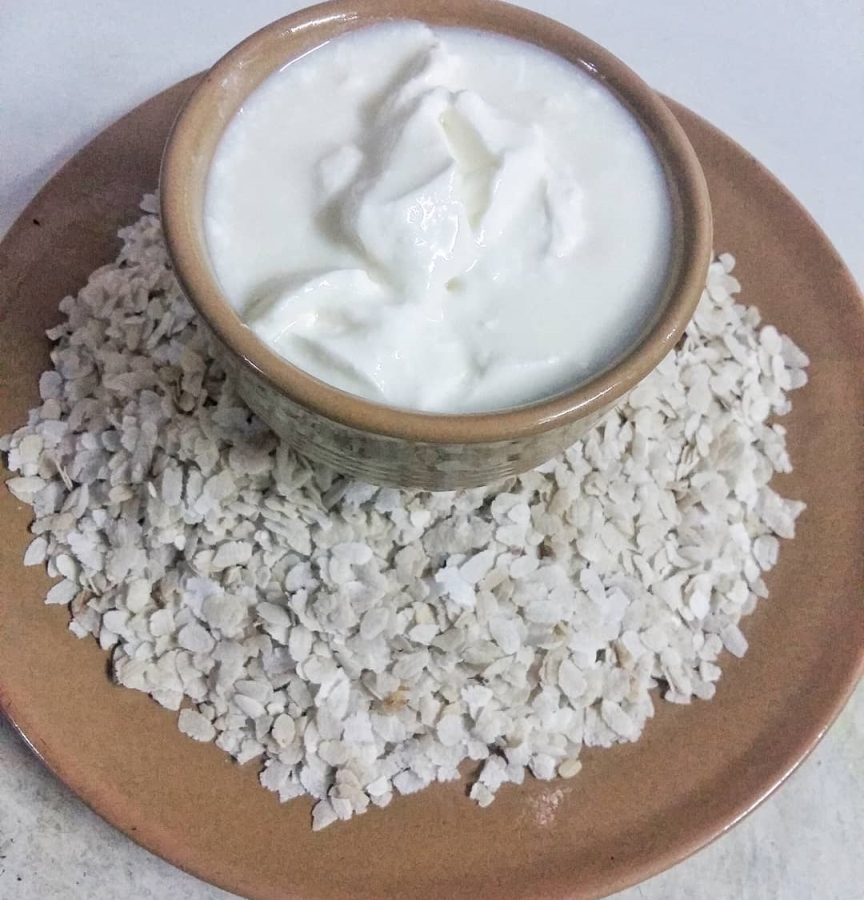 3. Litchi Lassi: Combine delicious Milky Moo's Litchi Lassi with 4-6 ice cubes in a jar. Stir well and pour it in a glass. Litchi Lassi is a healthy replacement for your favourite aerated drinks during hot summers.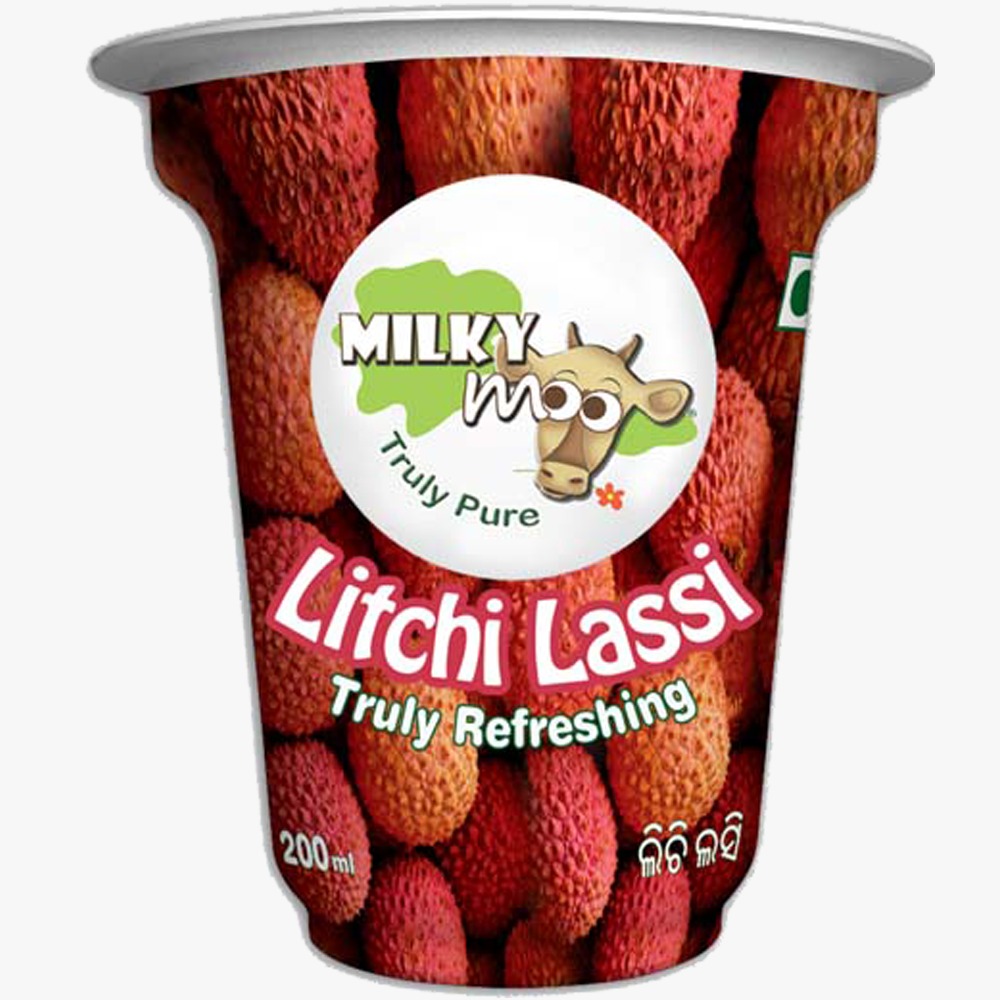 4. Paneer Sandwich: In a bowl, mix Milky Moo Paneer, finely chopped capsicum, onion, green chilies, fresh coriander leaves along with 1 tbsp of tomato sauce. Place the filling on the bread slice and place another slice over it. Spread a little butter on one side of each bread slice and grill it. Serve with green chutney.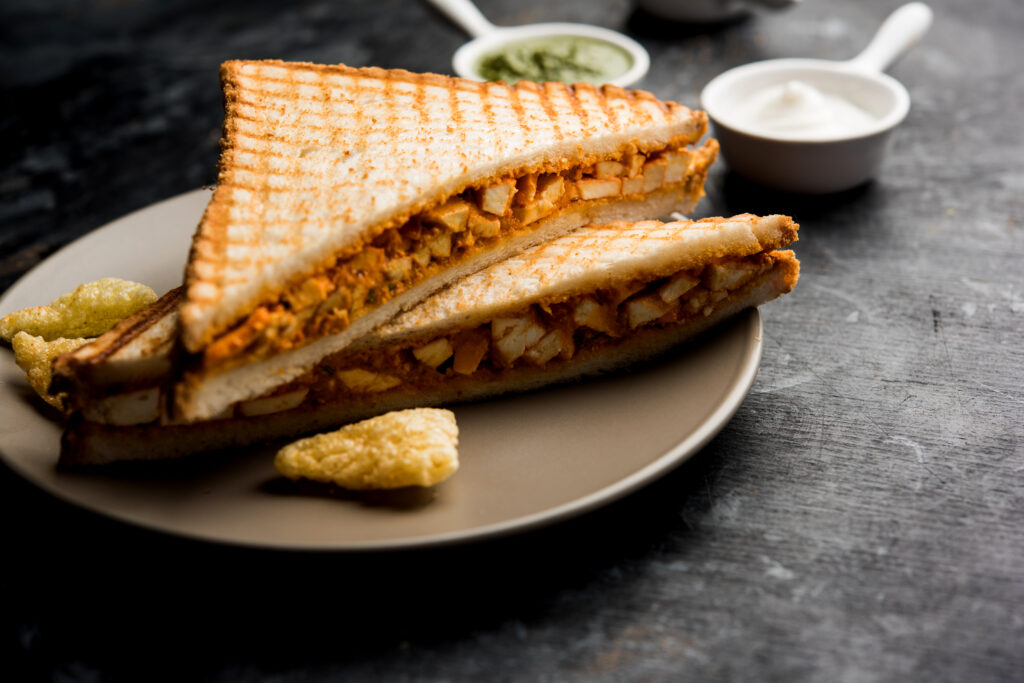 Milky Moo's fresh and healthy ingredients help you with a quick, tasty and healthier alternative to your favourite junk food. The best part about Milky Moo's wide range of products is that no matter which way you go, you'll get the snack you're looking for.