All our festivals and celebrations are incomplete without indulging in mouth-watering sweets. If you're from the Eastern part of India, you must be familiar with the quintessential sweet treat from Odisha – Chhenapoda.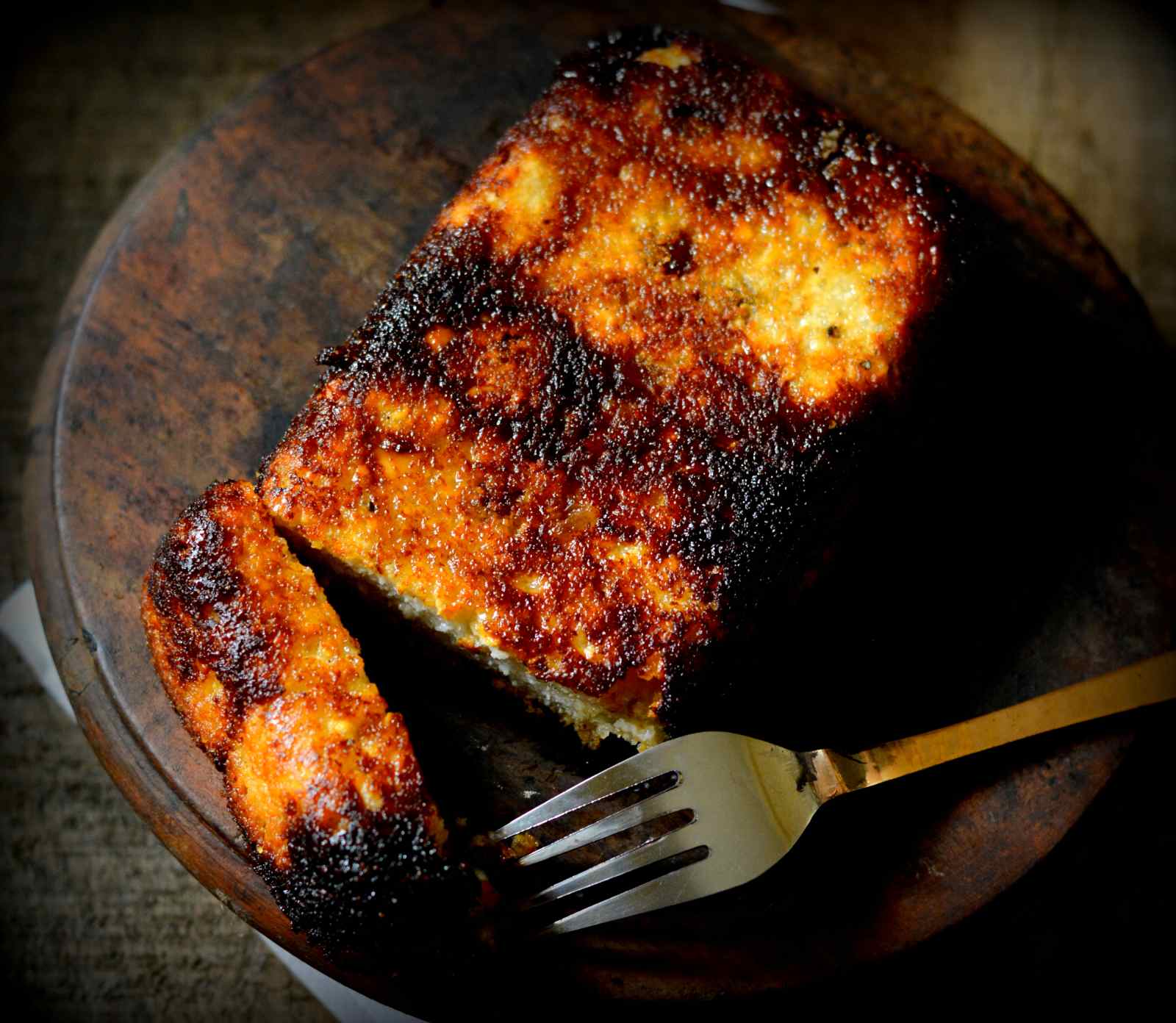 For those of you who don't know, Chhenapoda is a cheese dessert originating from Odisha, with the name literally translating to roasted cheese in English. Legend has it that Sudharsan Sahu, the owner of a confectionery shop in the village of Daspalla, Odisha had an idea to add sugar and seasonings to leftover cottage cheese at night and left it to warm on a fresh stove. The following morning and all the mornings since that fateful night in the twentieth century have been a history of continuous finger-licking euphoria. 
Chhenapoda is the most sought after dessert during festive seasons and, well, almost all around the year in the region. Made at confectionaries and even at home by Odias as a part of their traditional celebration of festivals, this delicious dessert gets immense love from the people. Now, what if we told you that Chhenapoda can be even more savoury, flavourful & wholesome?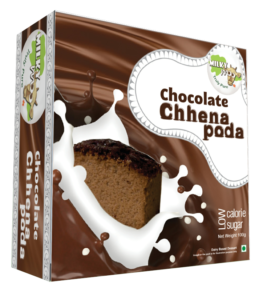 As they say, great things often come in rare and unlikely packages. At Milk Mantra, we have reinvented the traditional sweet treat with the delicious Chocolate Chhena Poda- a delectable combo of soft chhena made from ethically sourced truly pure milk and creamy chocolate, with less sugar. A silky smooth texture that melts in your mouth.
The unique taste blends with the signature Milky Moo Truly Pure promise,  prepared specially to add a novelty to your celebrations. Remember, sometimes a tasty delicacy can be one just a click away. Order it on your Daily Moo app, today.