Paneer is a rich source of protein and a common ingredient in your vegetarian meals. But having Matar Paneer daily can get really boring. Here's a list of some delightfully diverse and delicious paneer recipes that will help break the monotony and try some creative and healthy ways to add paneer to your diet. 
For these unique paneer recipes, we recommend using soft and fresh Paneer from Milky Moo.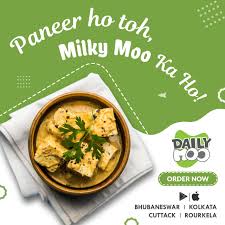 Tighten your aprons, get a packet of soft and creamy Milky Moo Paneer and let's get creative whipping healthy meals.
CHILLI CARAMEL PANEER STEAK WITH BURNT GARLIC BROCCOLI :
​​

Crisp caramel crust paneer that would melt like a caramel toffee in every bite.
INGREDIENTS
Some greens-
Broccoli- 100 gms

Chopped Garlic- 1 tbsp

Olive oil- 1/2 tbsp

Chilli powder- 1/4 tsp

Salt to taste
For the sauce-
Honey – 1/2 tbsp

Apple cider vinegar- 3 tsp

Water- 3 tbsp

Juice of 1 orange

Sesame oil- 2 tsp

Lemon juice- 1 tbsp

Minced ginger- 1/2 tsp
Star ingredient : 
Milky Moo Paneer- 100 gms
PROCEDURE
In a pan, heat olive oil. Toss the Garlic until golden. Add chopped broccoli. Cook until the veggies are tender. Season with salt and chilli powder

In a bowl, mix all the ingredients required for the sauce

In a pan, heat a little olive oil and then roast the paneer steaks. Cook until golden on each side (around 4 mins). Once golden, pour the sauce. Let the sauce caramelize till it reaches a shiny amber color.
Serve the crisp paneer steaks on the side of the veggies, and enjoy!
CHICKPEA AND PANEER SALAD: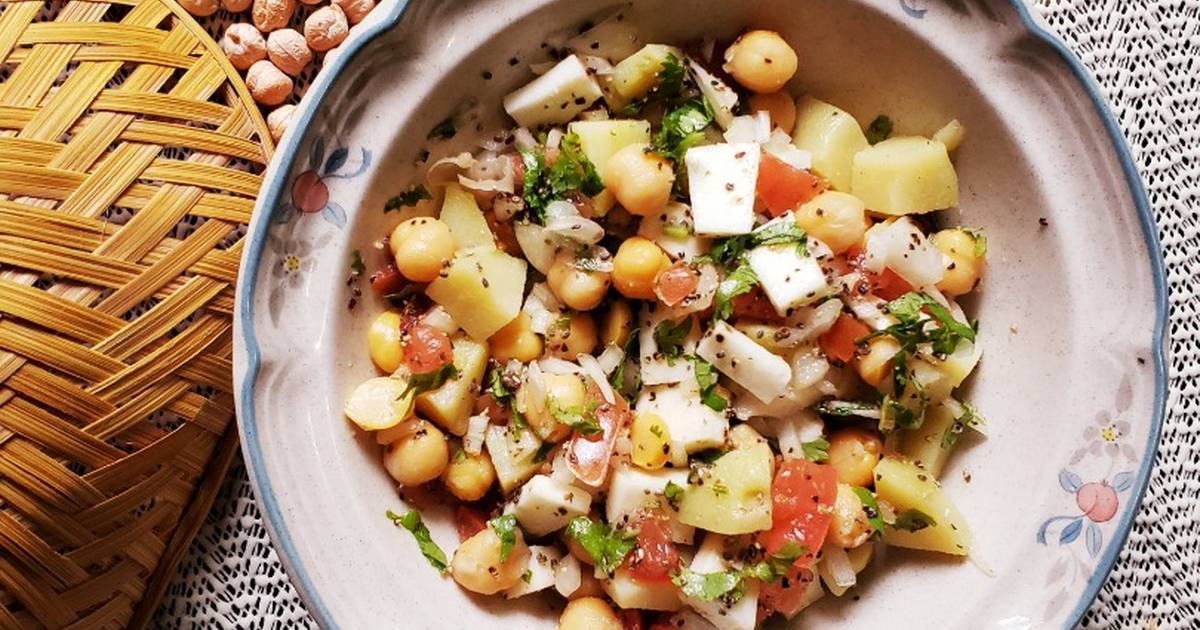 You need to give this fulfilling salad a try!
INGREDIENTS
Chickpea – 1 cup (Soaked and cooked)

Milky Moo soft and fresh Paneer – 100 gms (Chef's favourite <3)

Cucumber- 1 (diced)

Pomegranate – 1 tbsp

Juice of 1 lemon

Coriander leaves – 1 tbsp

Salt to taste

Makhana – 1/4 cup (slightly toasted)
Take a big bowl and mix everything, and serve!
CRISPY PANEER SANDWICH: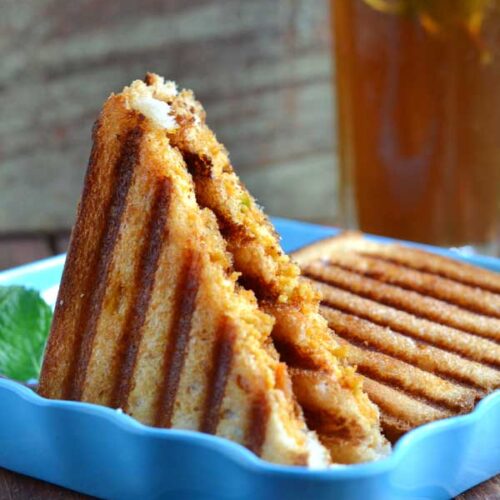 Once you try this recipe, it will indeed become your go-to breakfast. We bet!
INGREDIENTS
Bread- 2 slices toasted

Tomato- 3 slices

Cucumber- 3 slices

Mustard sauce- 1 tbsp

Milky Moo paneer- 50 gms

Salt as per taste

Pepper- 1 tsp

Oil- very little
PROCEDURE
Sprinkle salt and pepper on the paneer cubes.

Heat oil in a pan, then grill paneer till golden. (Secret- using Milky Moo Paneer will give you a crispy crust yet a soft and silky bite)

Assemble! Layer your toasted bread slice with mustard sauce, tomato slice, cucumber, then the crisp roasted paneer. Sandwich with a bread slice and take a big bite!
PANEER LADOO
These protein-rich tasty laddoos can be made in under 10 minutes.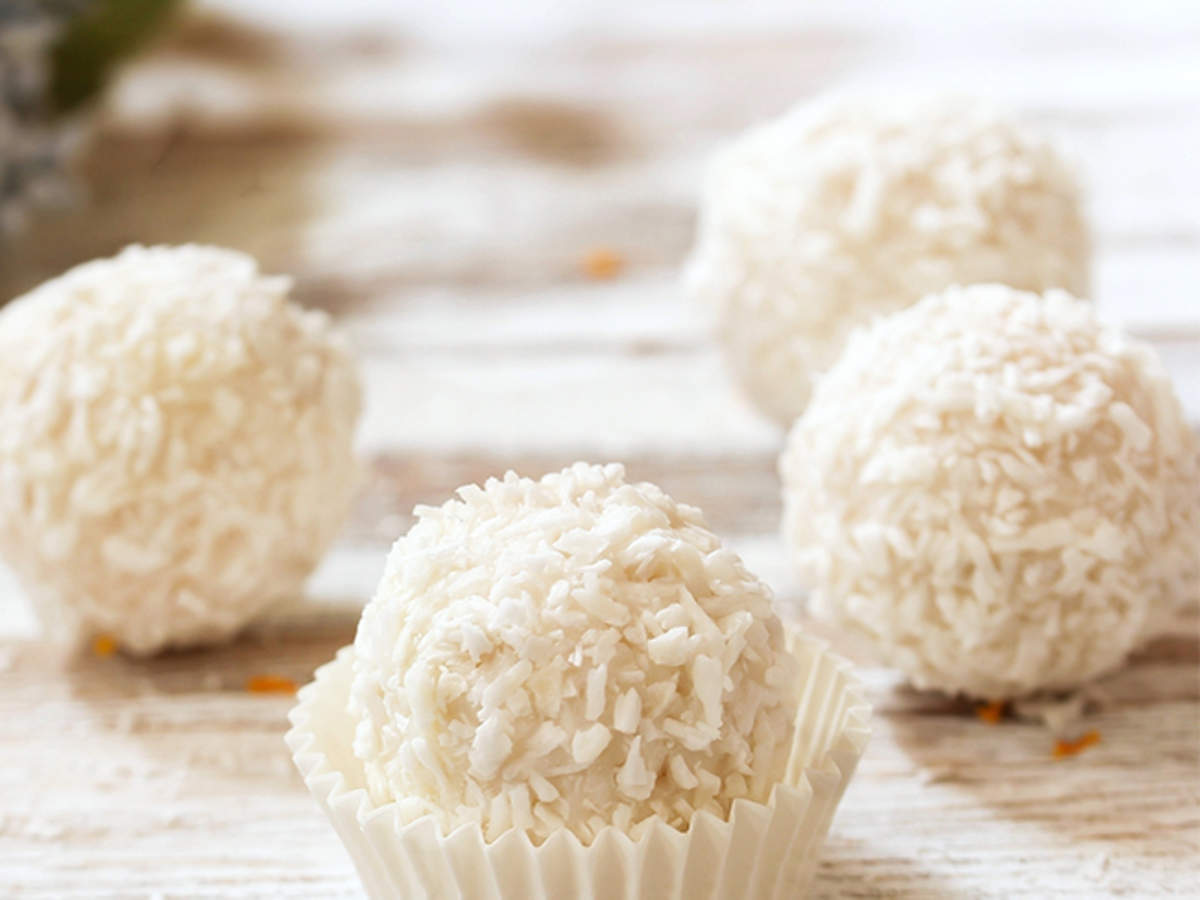 INGREDIENTS
Milk powder- 1 cup

Milky Moo Milk- 1/4 cup

Ghee-2 tbsp

Milky Moo fresh Paneer- 150 gms (grated)

Cardamom powder- 1/2 tsp

Powdered sugar- 1/4 cup
PROCEDURE:
Heat a pan, mix milk powder, truly pure Milky Moo milk, and ghee. Cook until everything comes together.

Mix in the grated paneer. And cook for four more minutes. (Pro tip- use fresh paneer to get a soft dough. Using Milky Moo's paneer is a total game-changer)

Sprinkle cardamom powder and set the dough aside until cool.

Knead in sugar in the prepared dough.

Make small ladoos from the dough and pop them quickly into your hungry mouth (we know you were drooling!)
Try these simple recipes and add some Paneer protein to your diet. To make your food a little extra yummy, try our milky Moo Paneer – soft & juicy that melts in your mouth and makes your heart go Moooo…! 
Order today on Daily Moo app (available in Bhubaneswar, Kolkata, Cuttack and Rourkela)